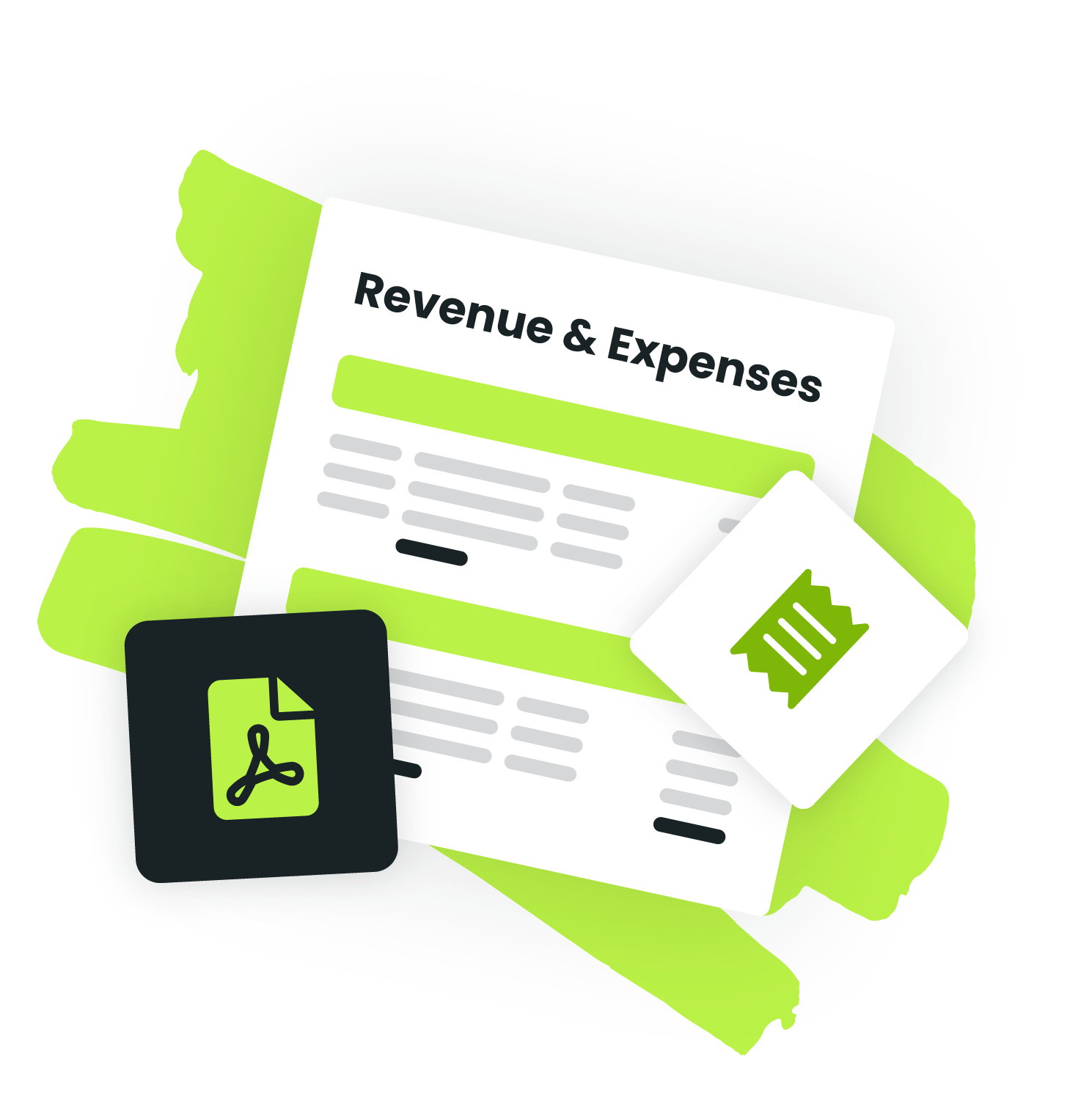 Reports
Which would you rather do: run laps or run reports? AthletaDesk makes it easy to get the data you need in just a few clicks. Download them as PDFs or as a spreadsheet so you can use it however you want.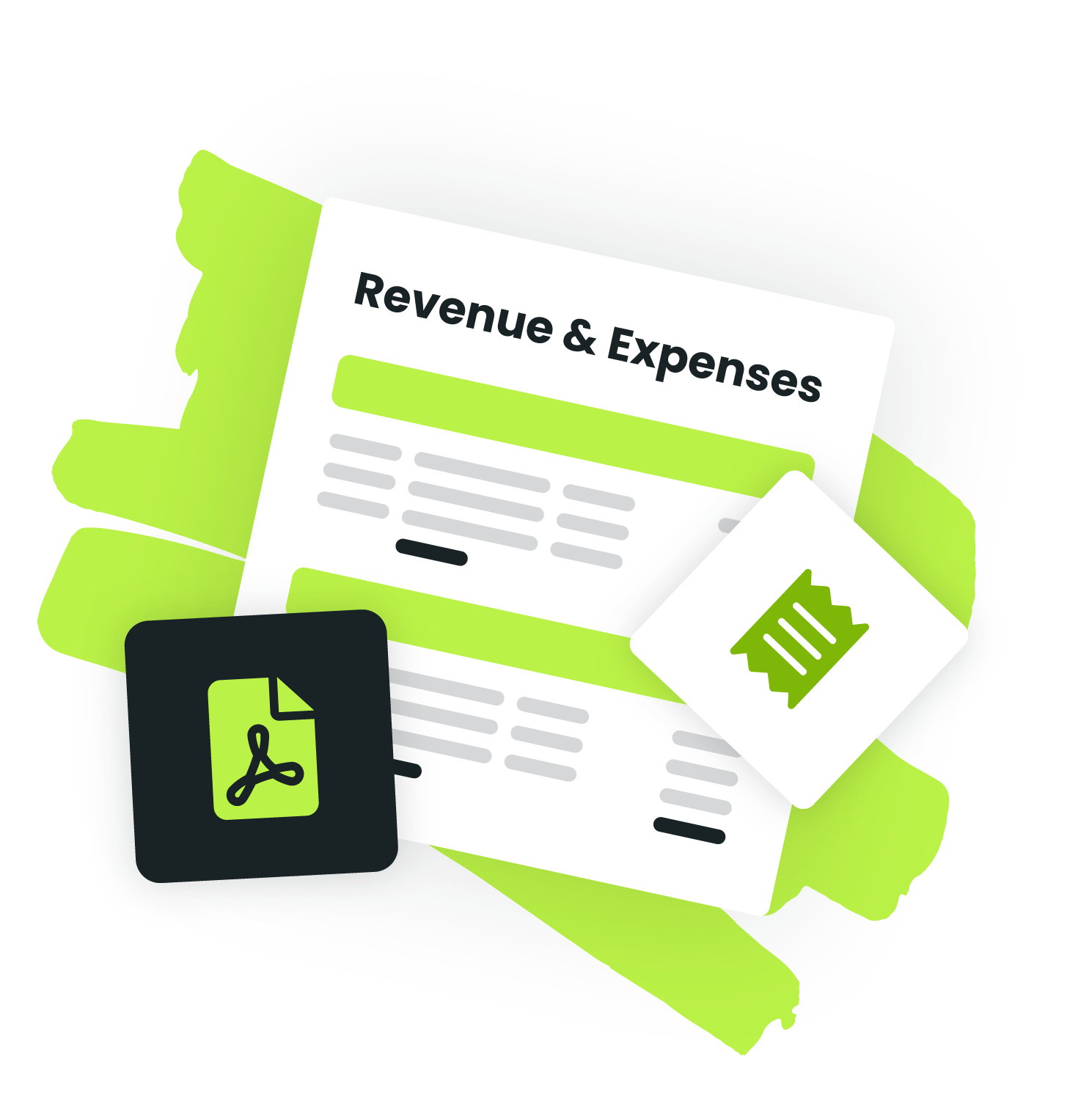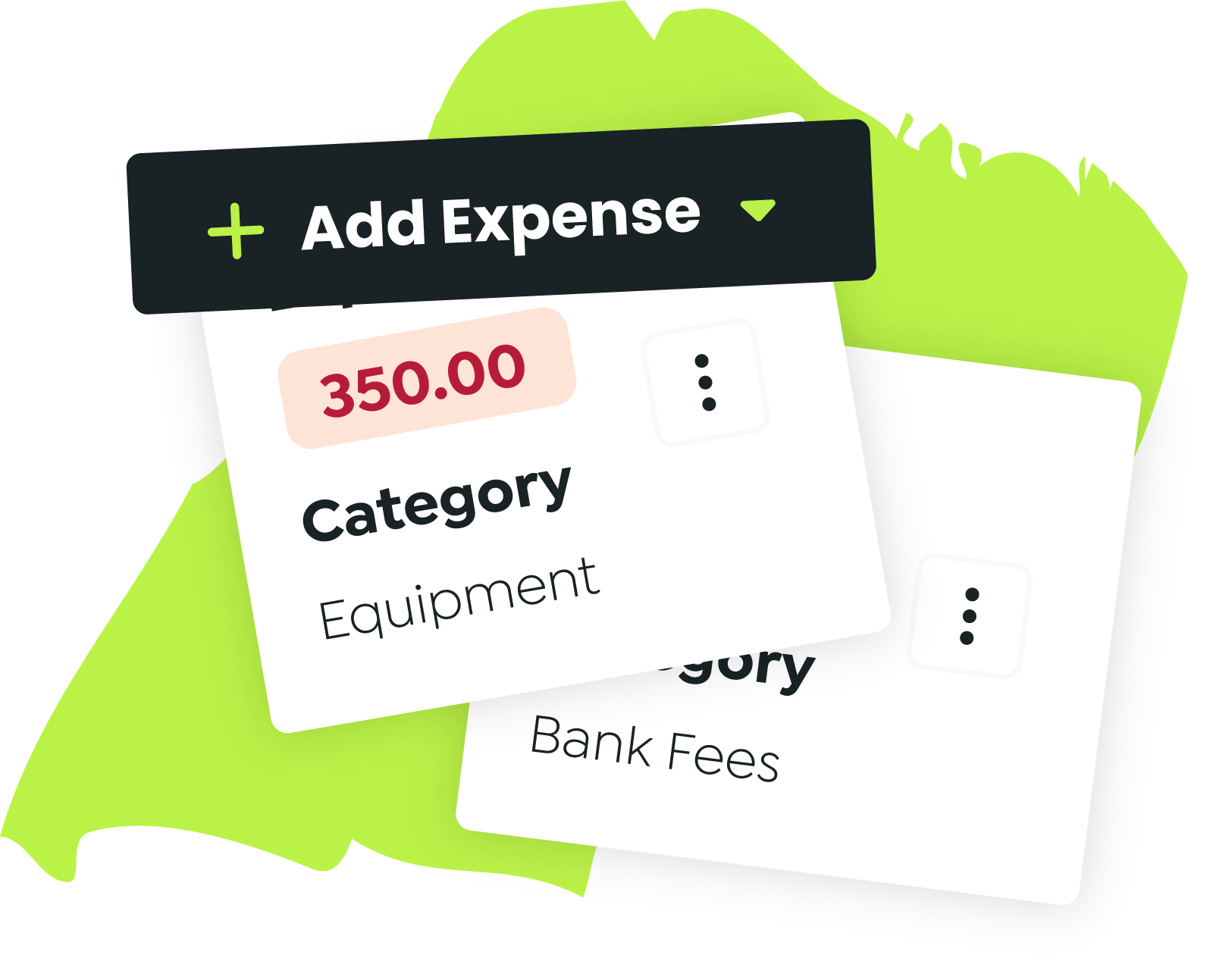 Expense Tracking
Sometimes you've gotta spend money to make money. Keep track of it all in AthletaDesk to make tax time easy AF.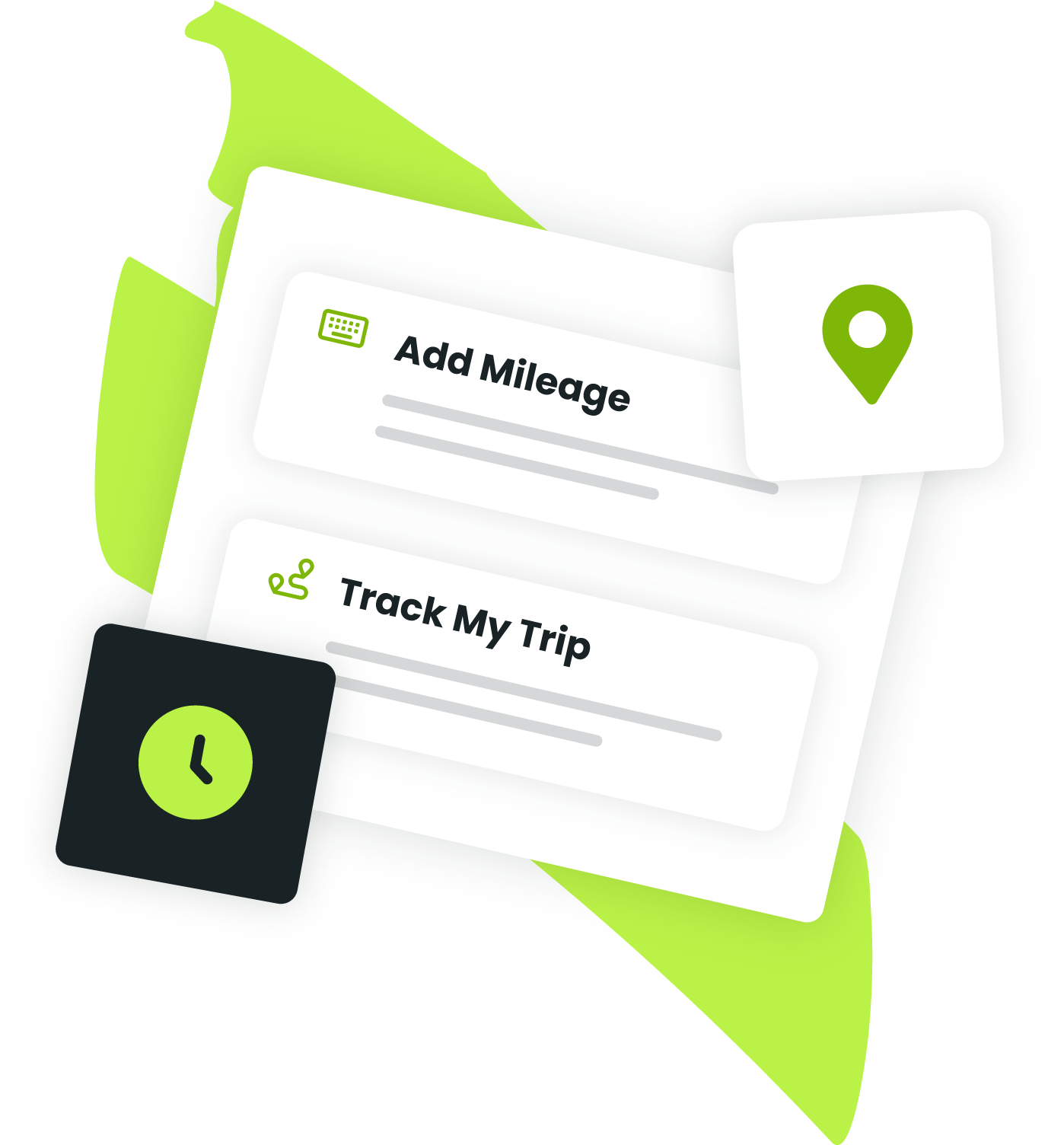 Mileage
If you drive to clients or professional events, that's part of your business. Don't let work travel time go unpaid – add it manually or use your phone's GPS.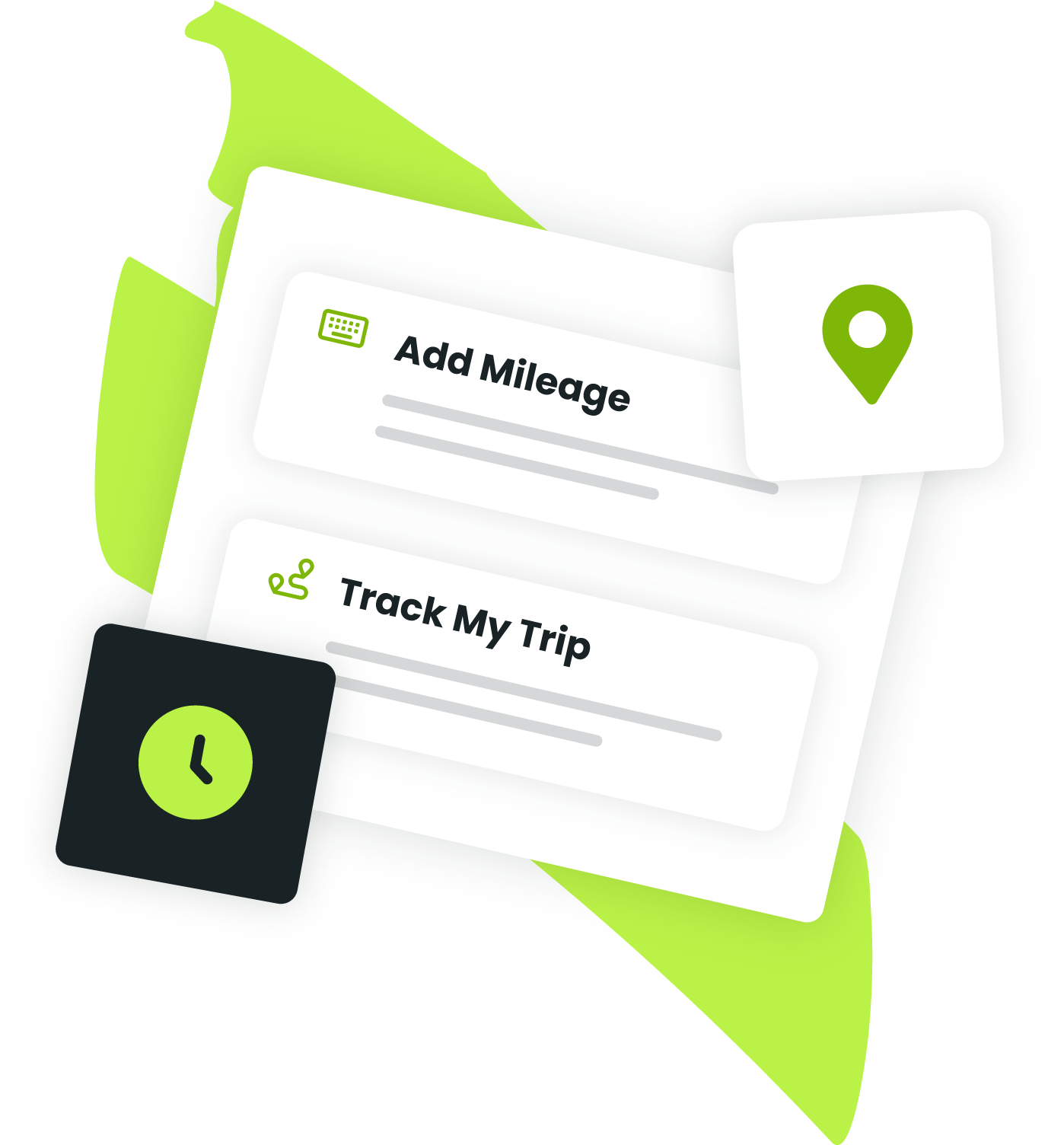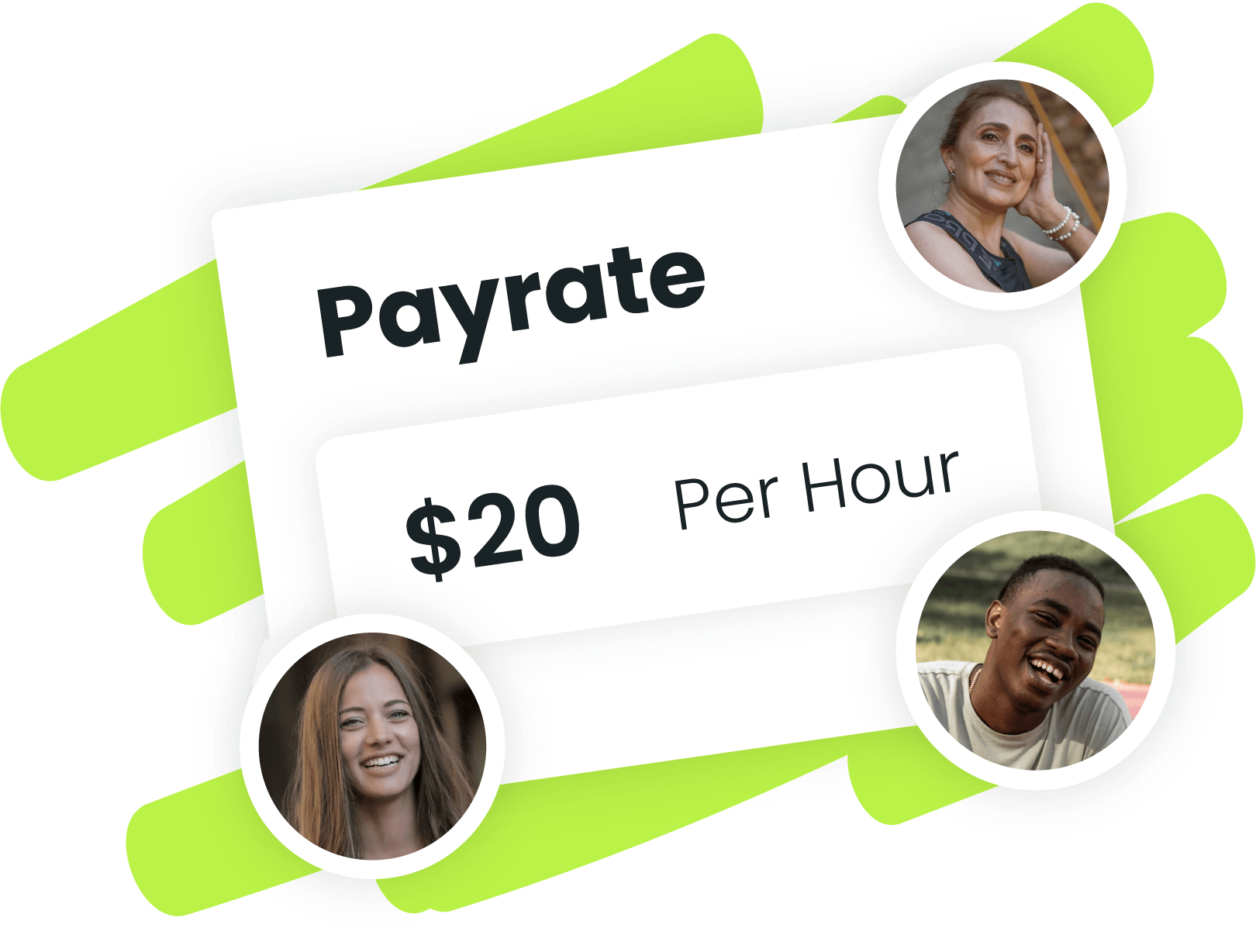 Multi-trainer
Run your business like a boss. If you're not just a solo operation, AthletaDesk's trainer management features are the tools you need to figure out trainer pay, let them deal with their own schedule, and pick what features they can use.