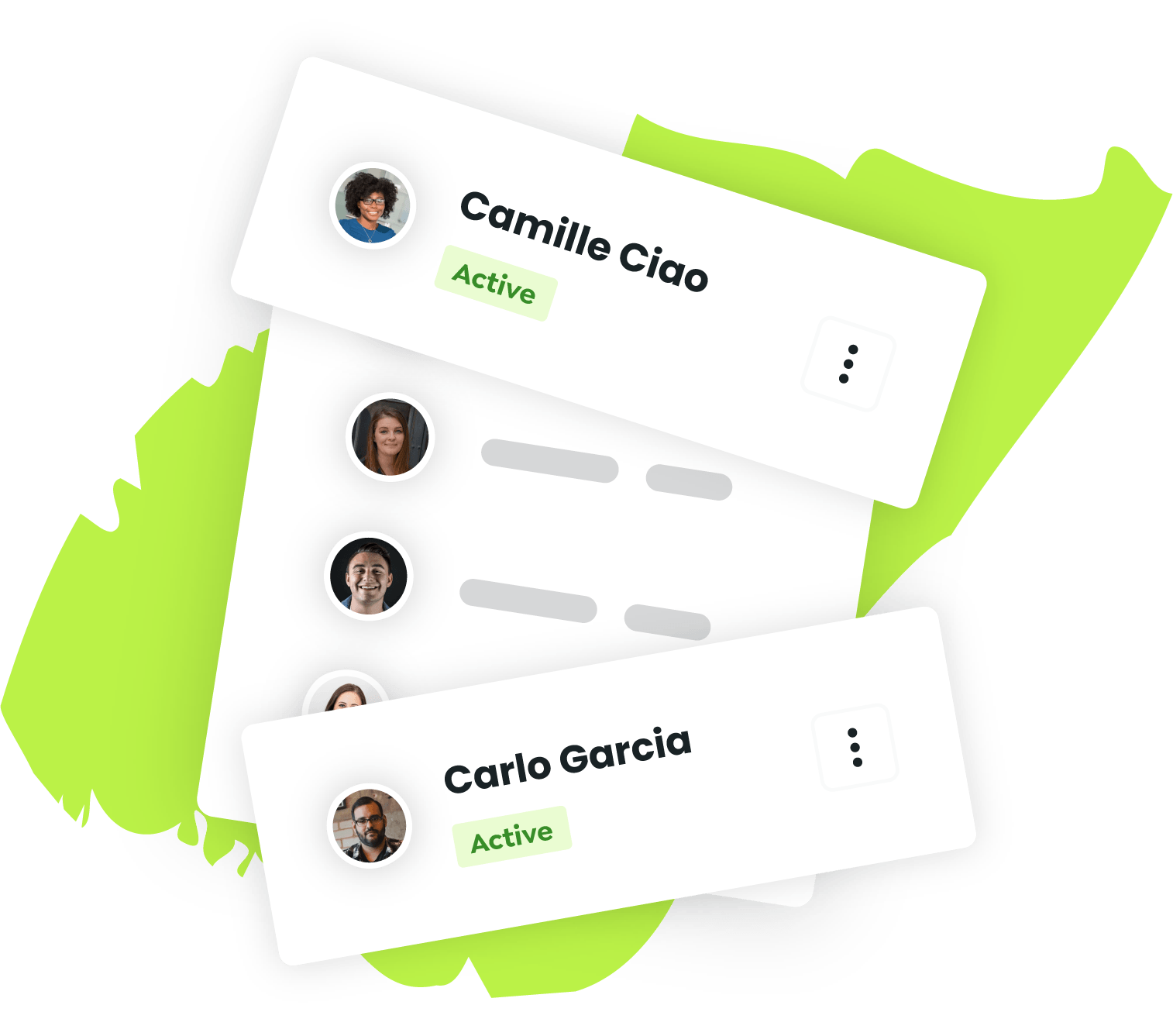 Client Management
Add your clients in just a few clicks. Include as much or as little info as you need – contact info, emergency contacts, or whatever else you need!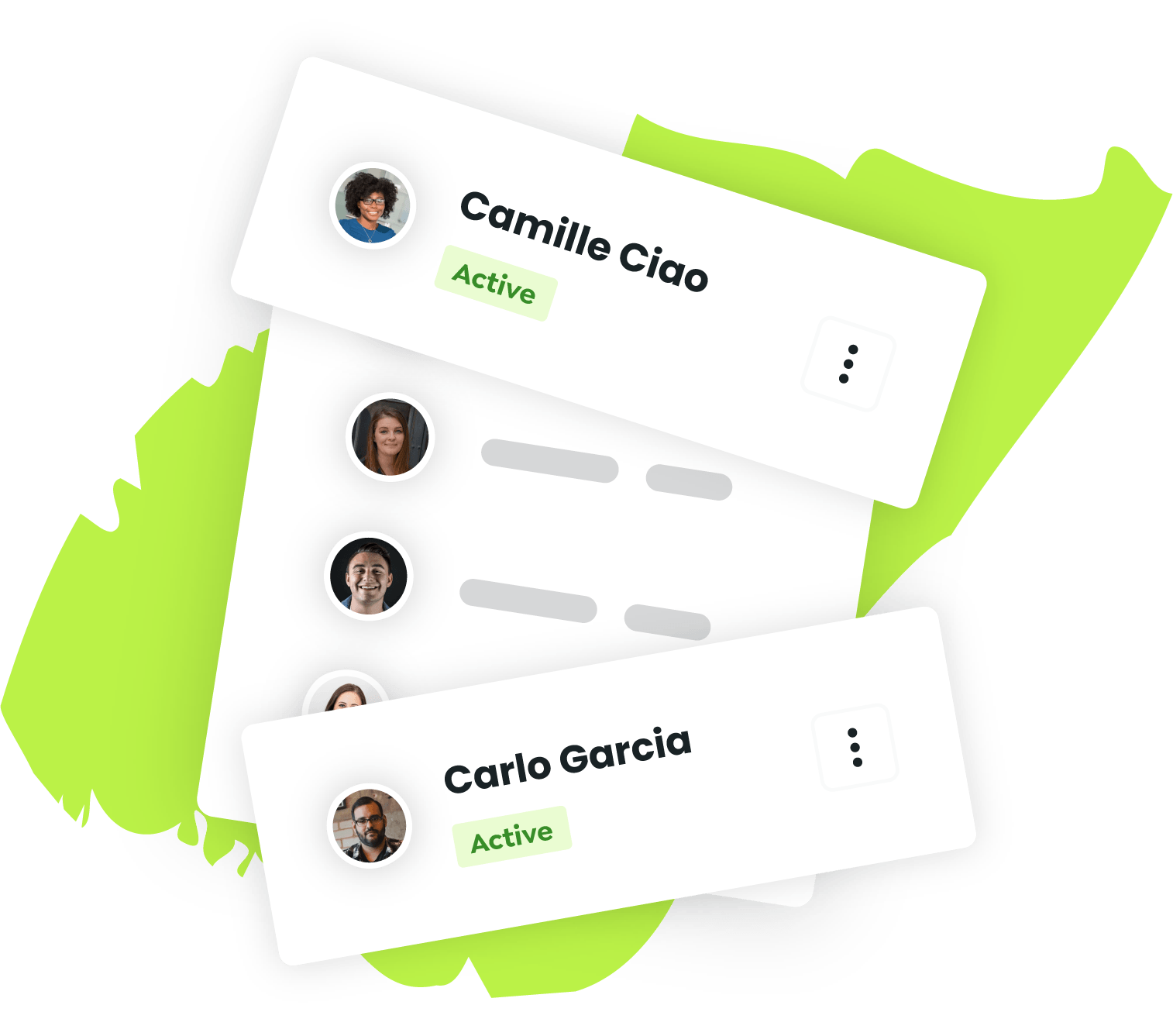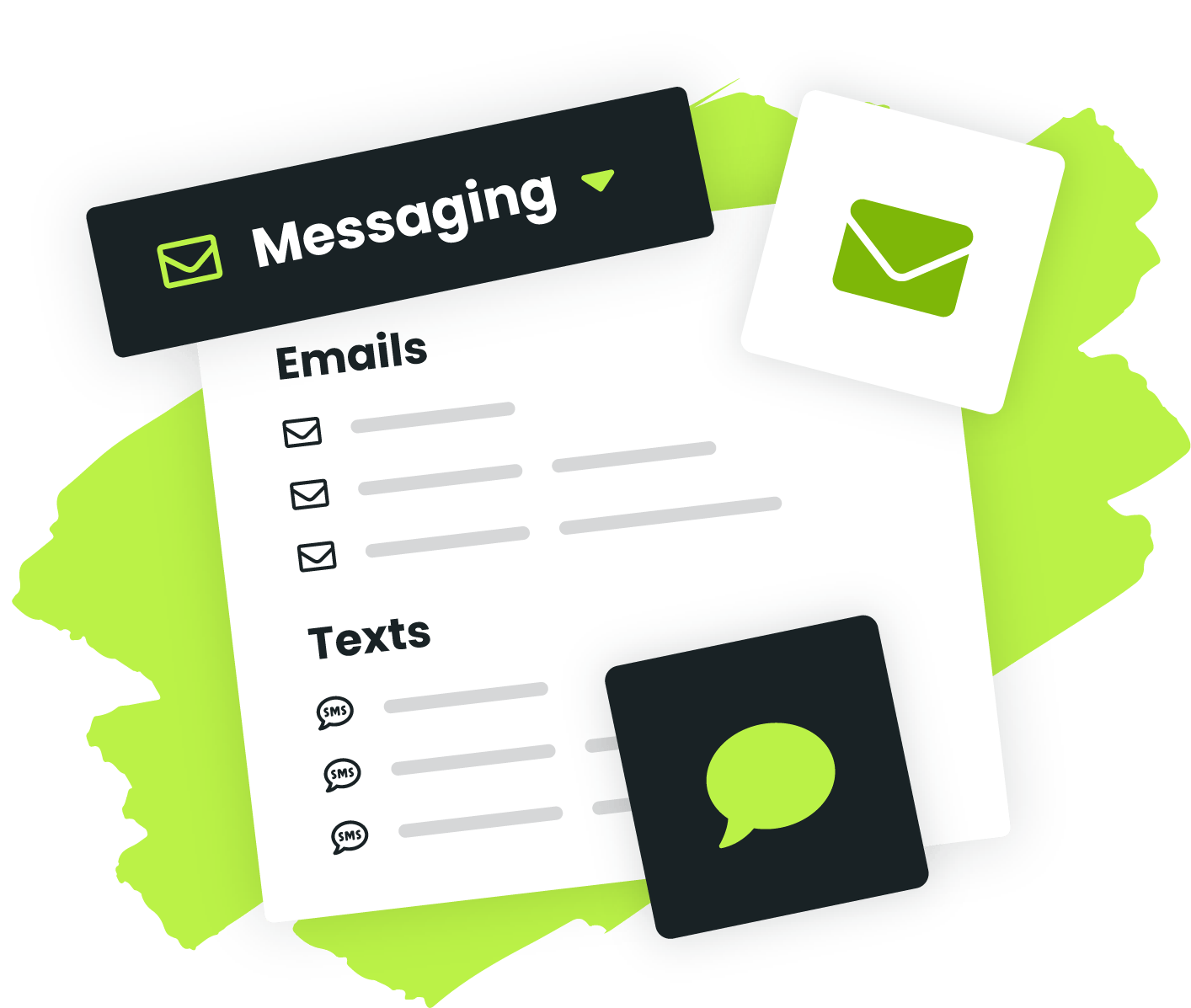 Bulk Text & Email
Mass text groups of clients or email them all with important updates. Create your own templates for quick access to the messages you need to send.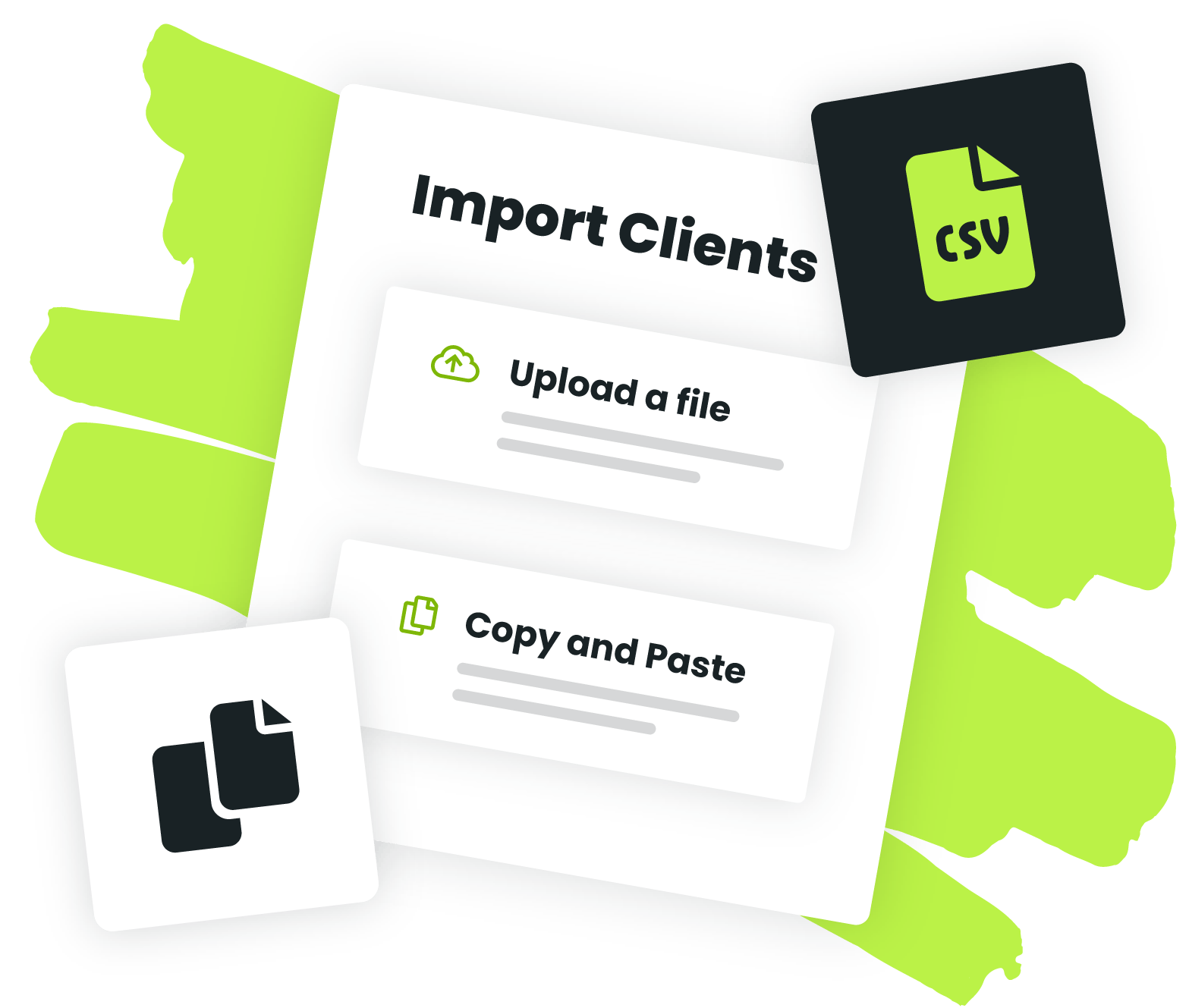 Import Clients
Already have a list or spreadsheet of your clients? Upload them to AthletaDesk in less time than it takes to finish your protein shake.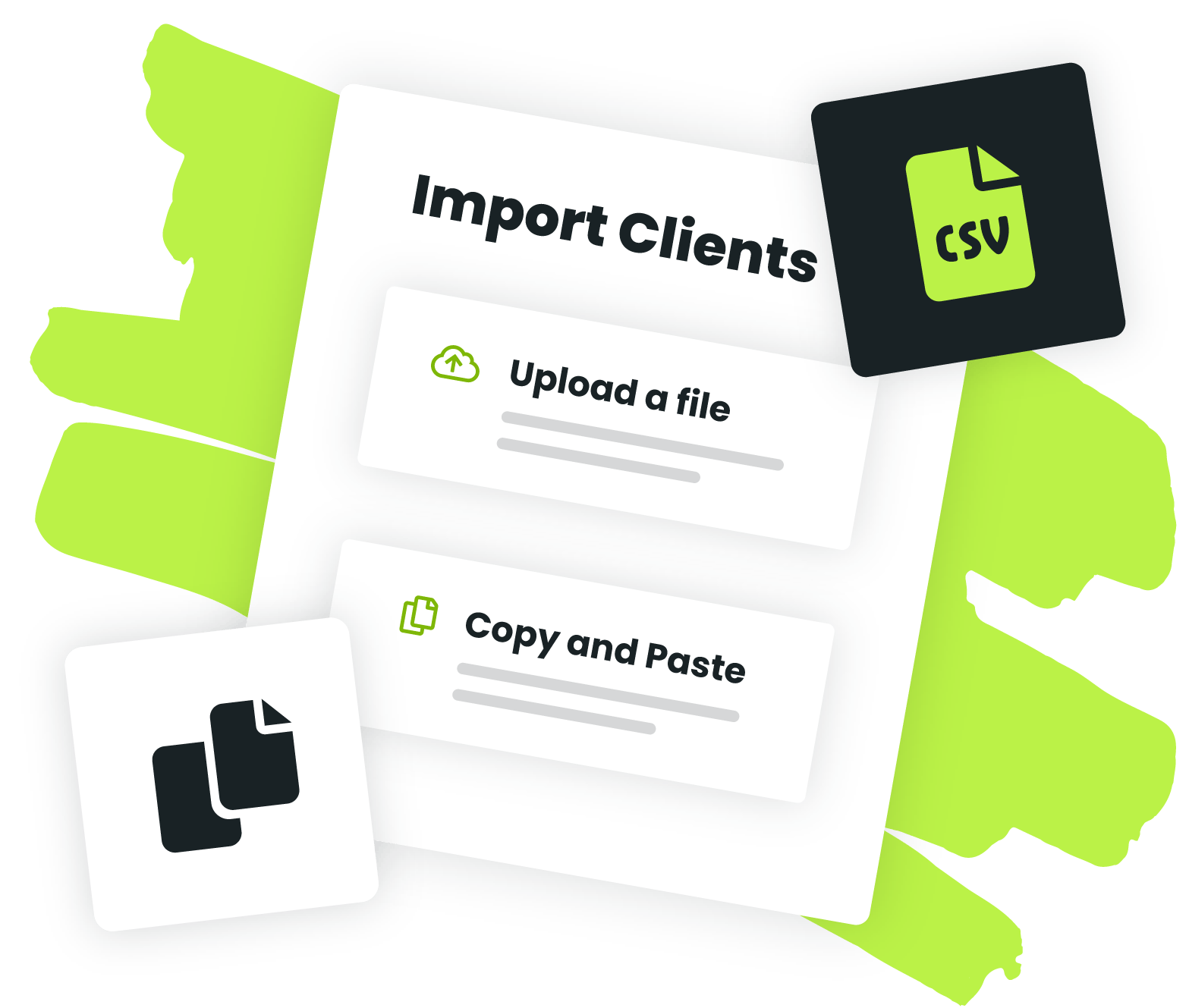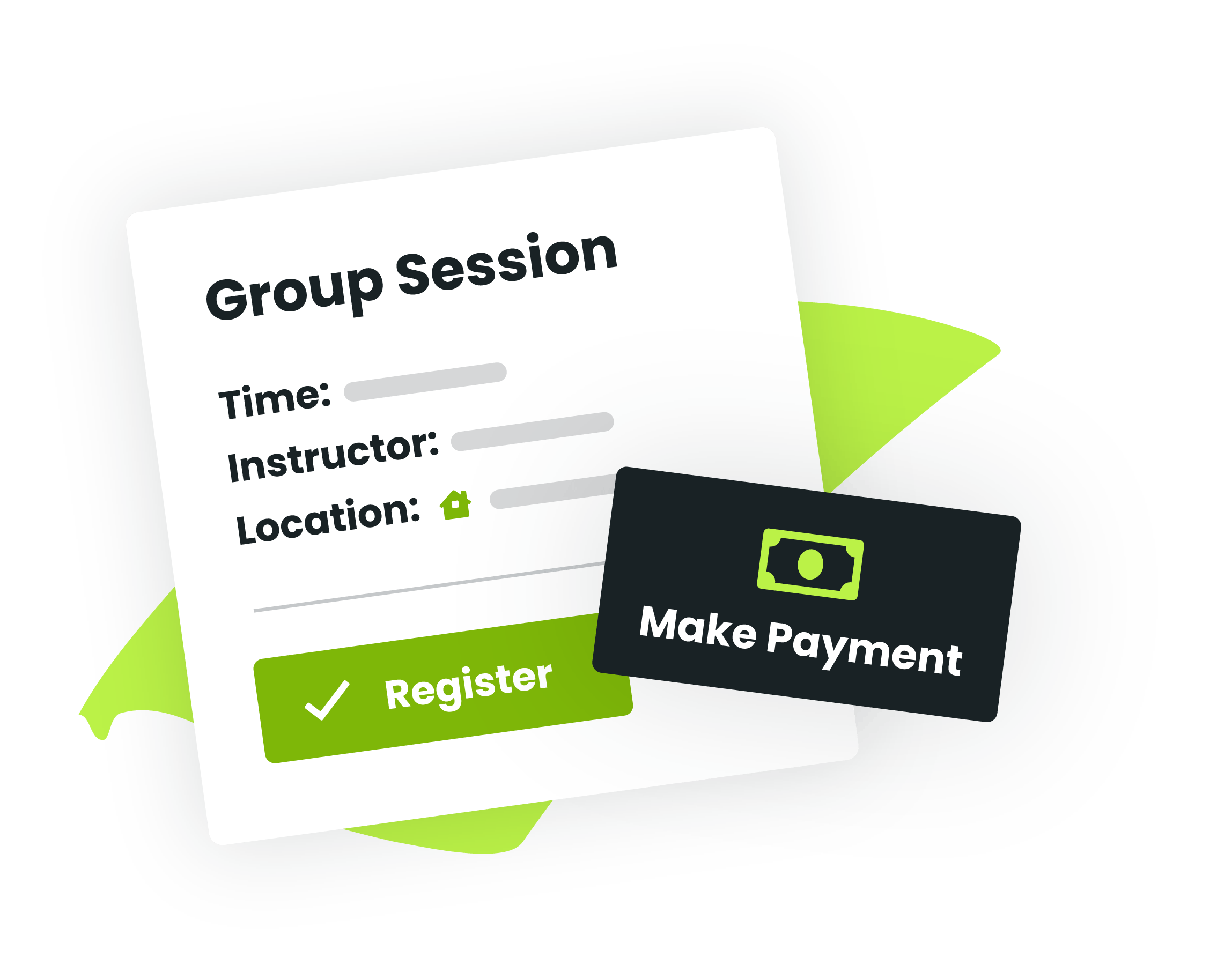 Client Portal
Let your clients schedule their sessions, pay you, and see notes & files you share with them. 24/7 access for them, without 24/7 access to your time.