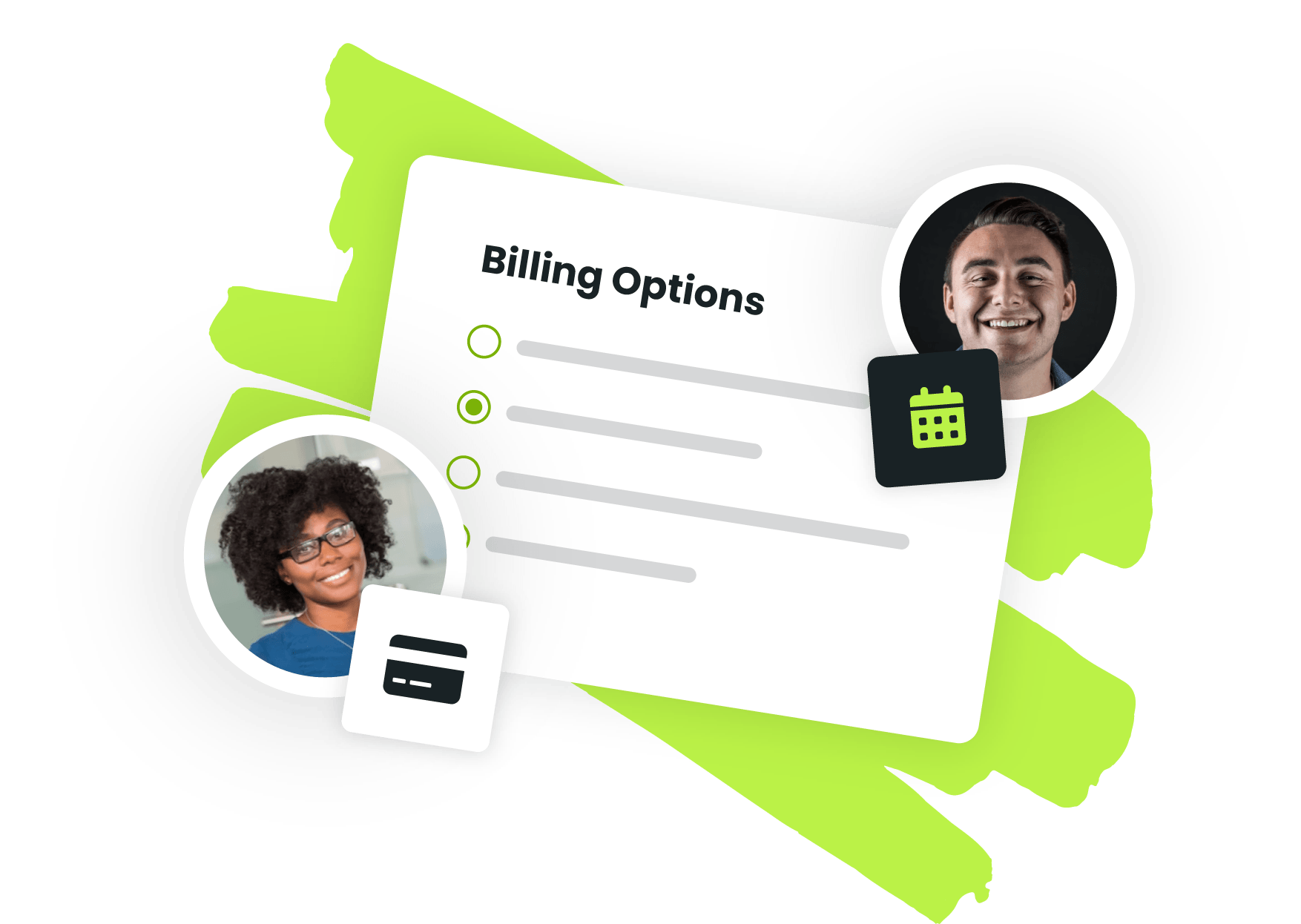 Custom Billing
Charge for your time however you want. Session rate? Easy. Monthly fee? Done. Hourly billing? That too. Everyone can be charged differently with billing options as flexible as your yoga clients.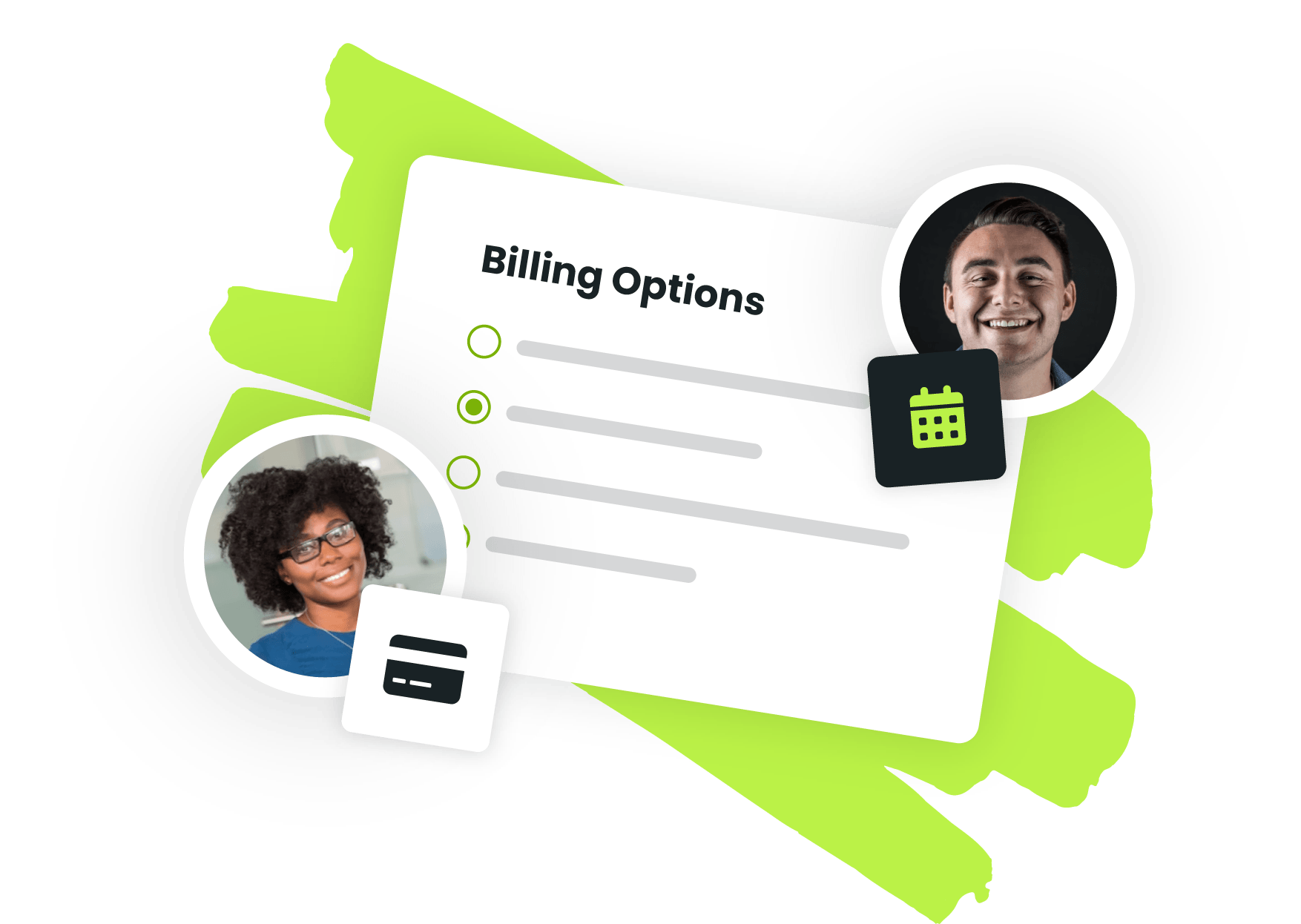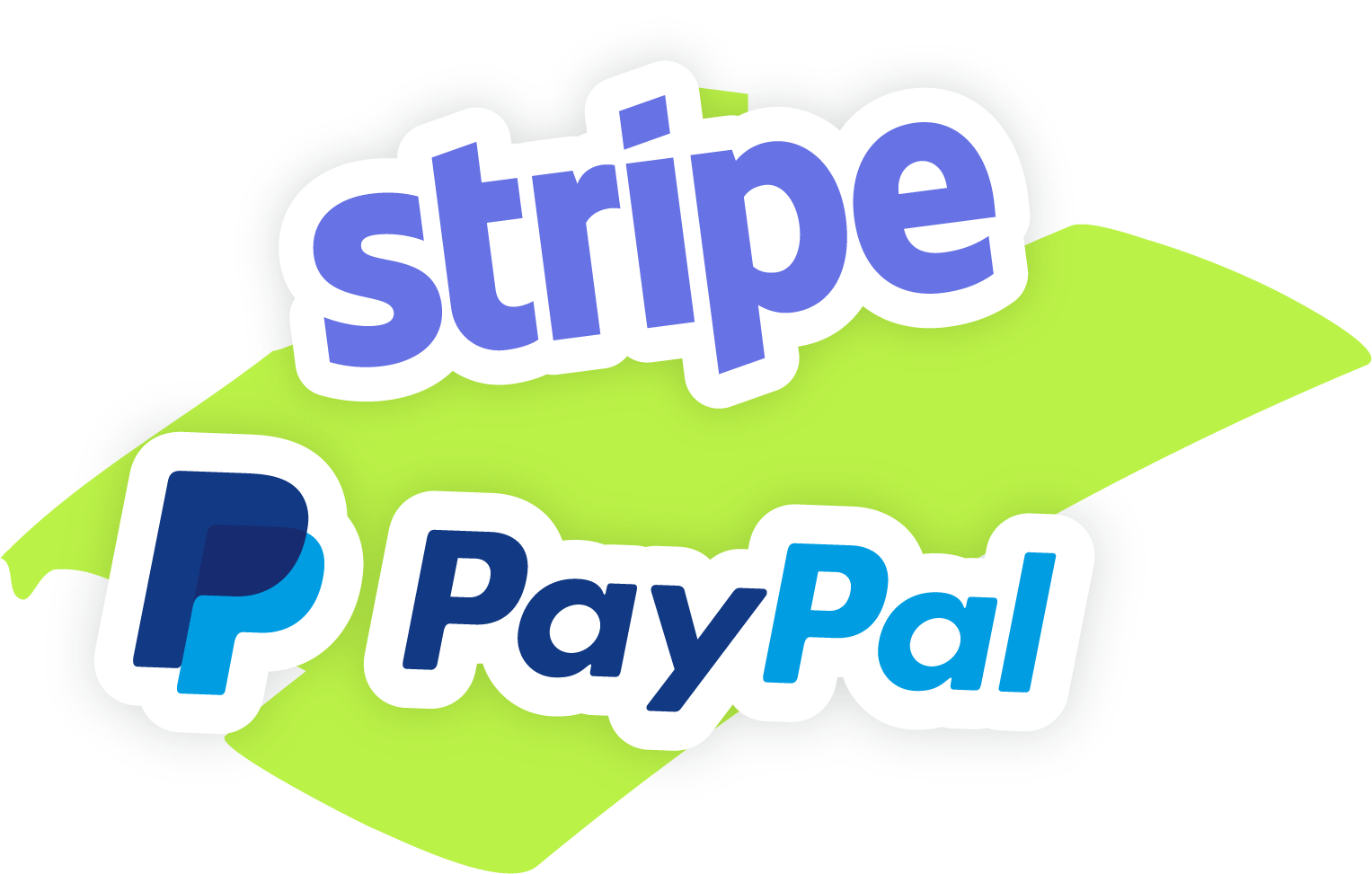 Online Payments
Who even carries cash anymore? Get your money straight to your account without a trip to the bank. AthletaDesk integrates with Stripe & PayPal for online payment options.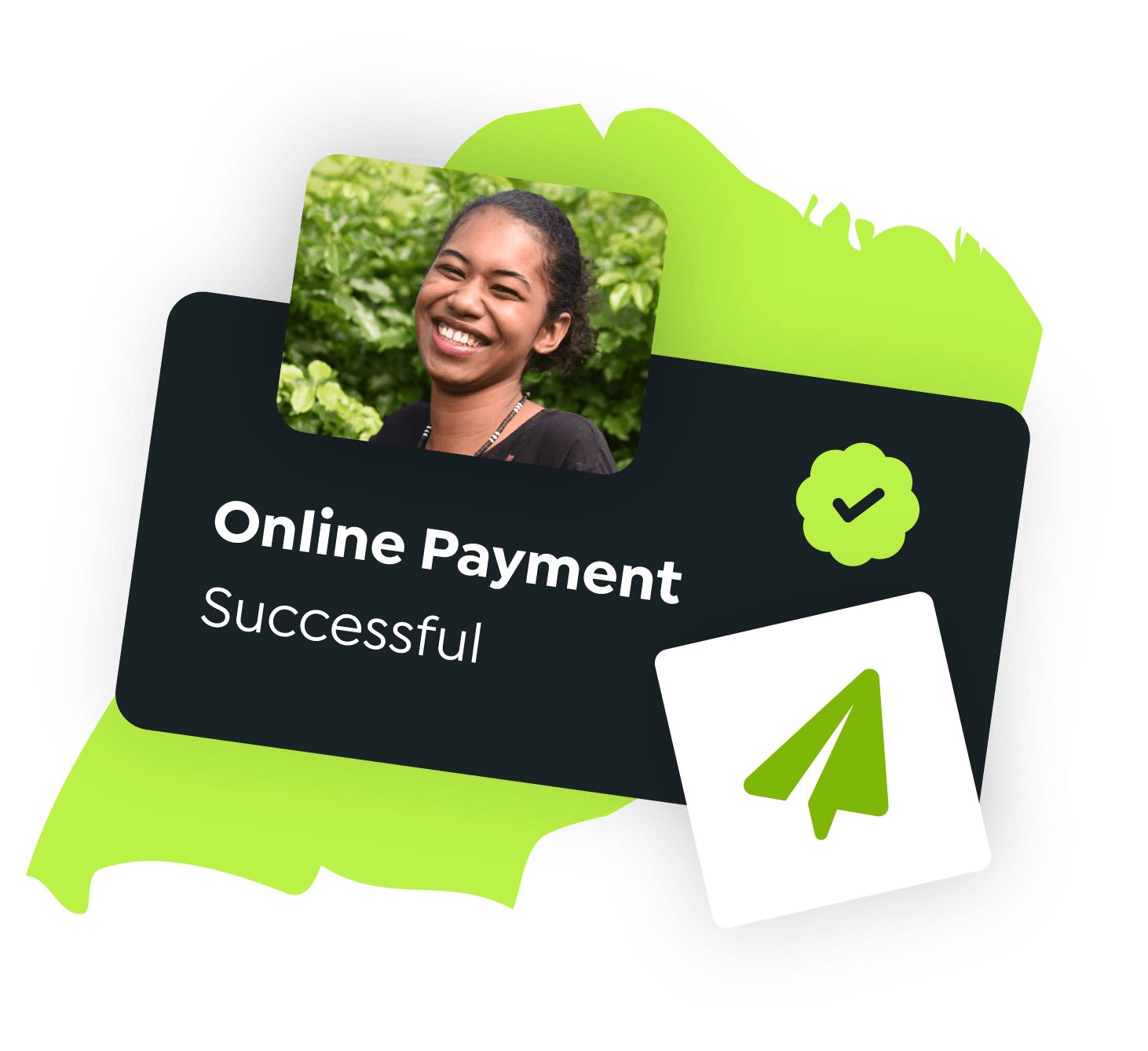 Auto Pay
Do you really want to waste time chasing down clients to get your money? Get paid on time, every time with automatic payments charged to their card.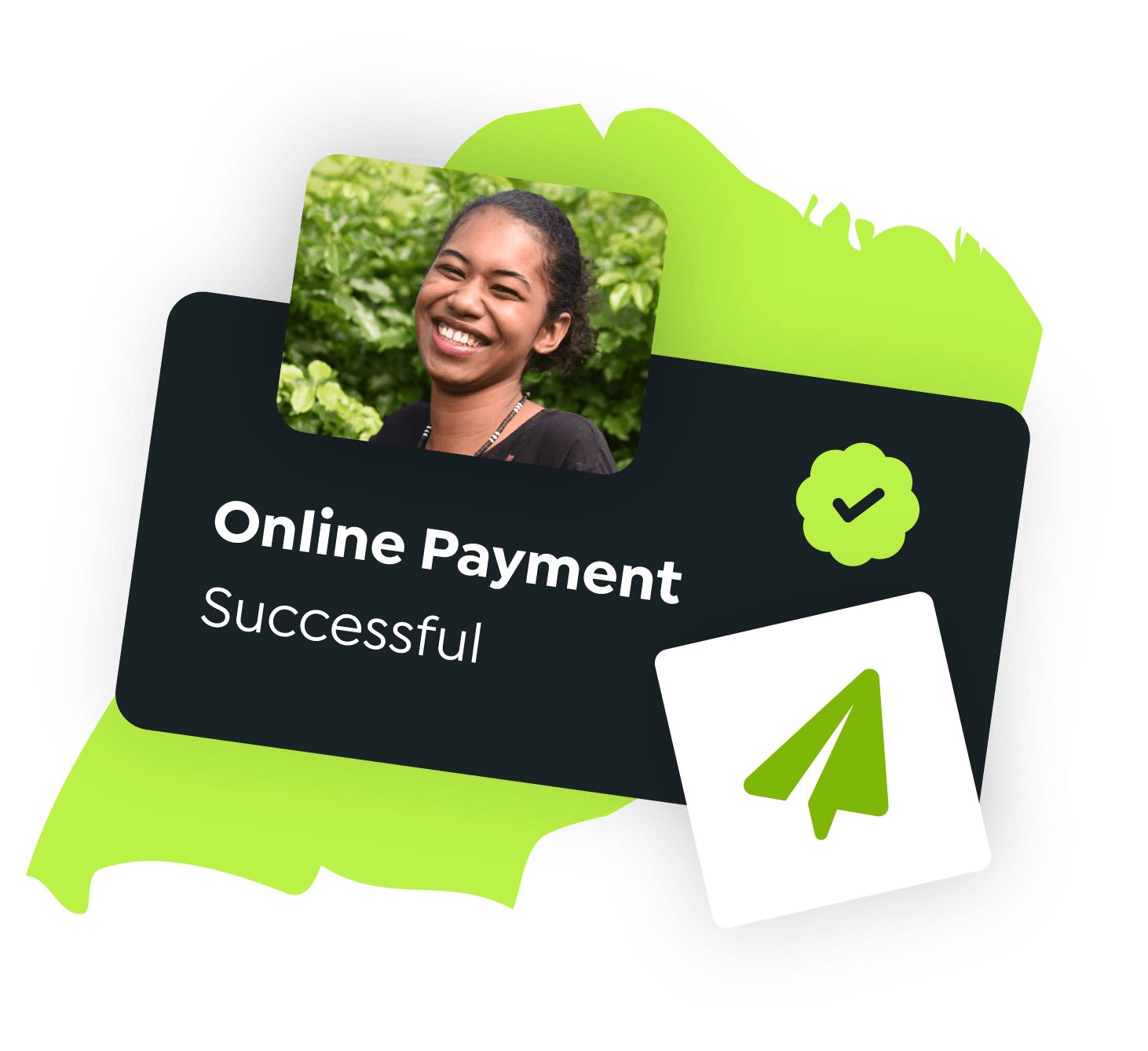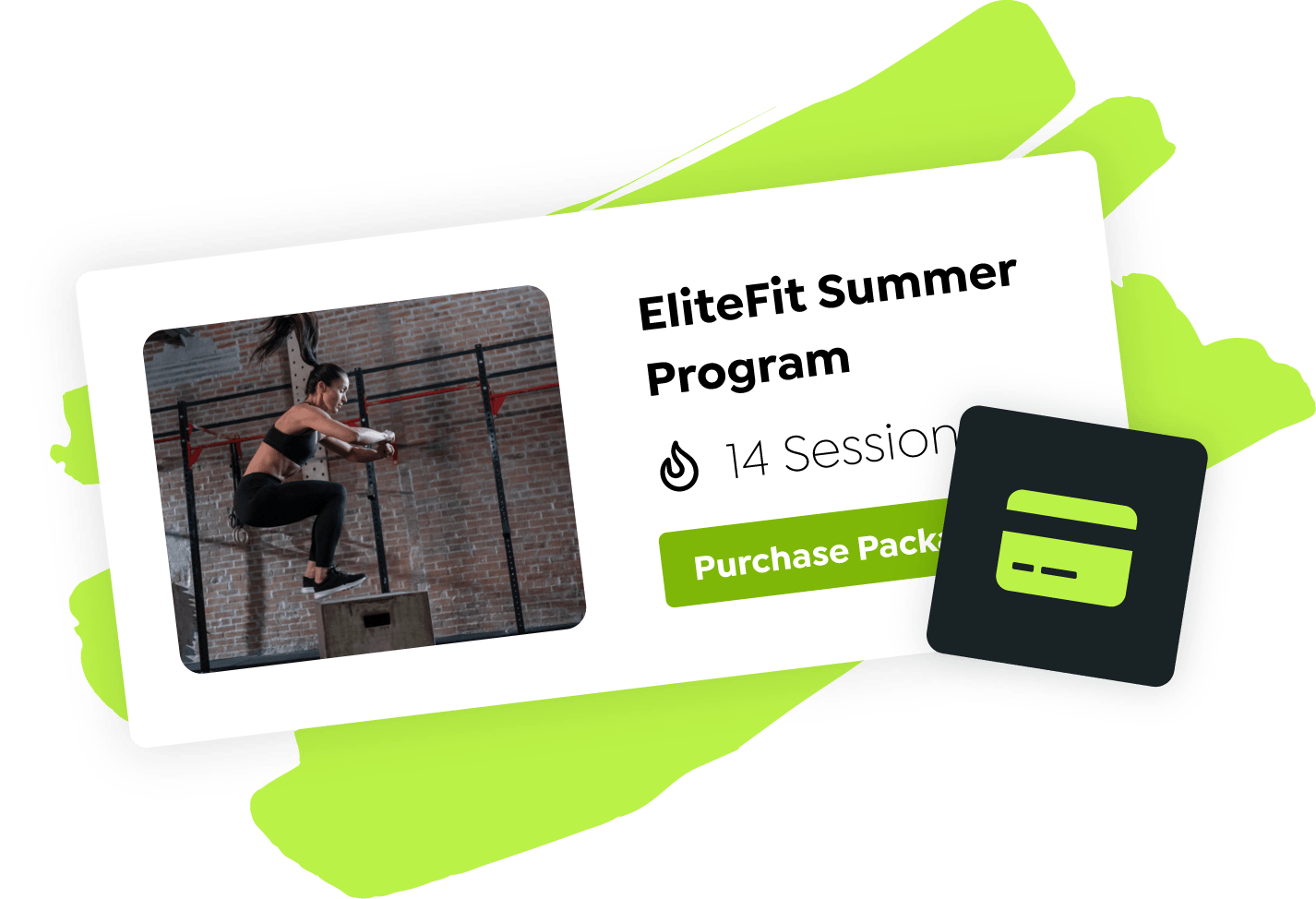 Packages
Create your own packages of sessions to sell to clients. You set the rate, you set the end date, you hand them the weights.