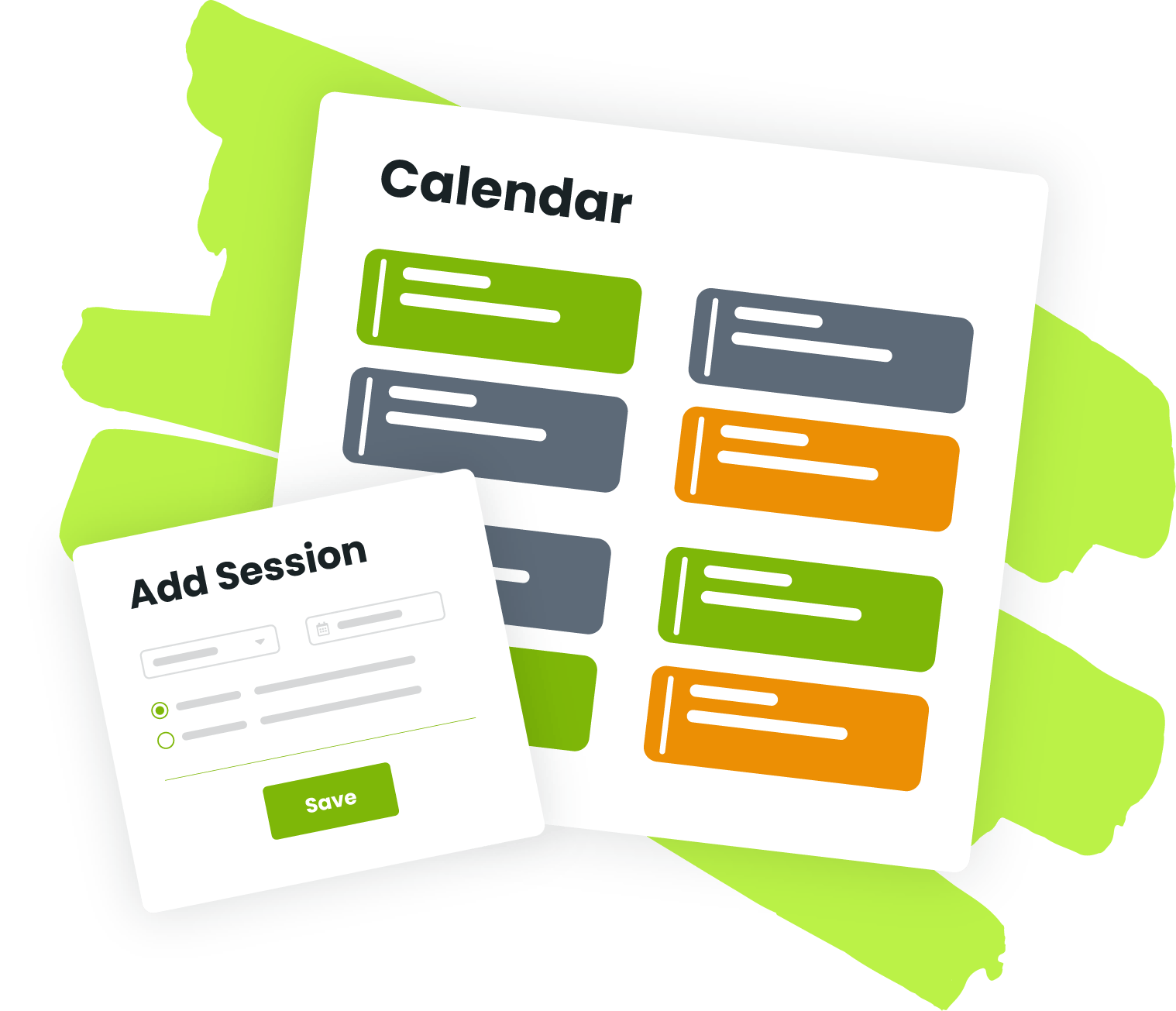 Book Sessions
Private training, group classes, and more. Book your ongoing sessions, one-off events, and anything else you need in your calendar.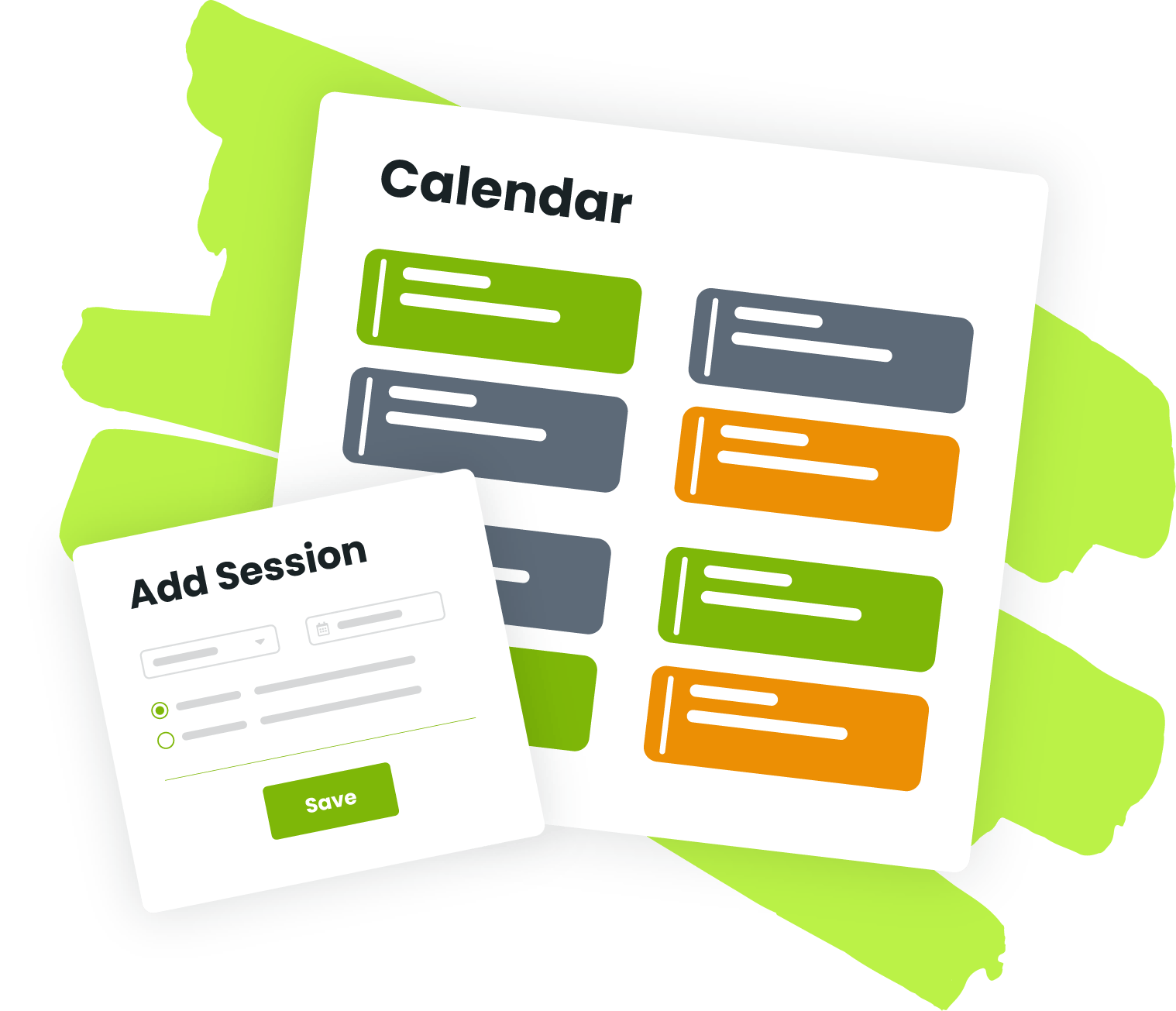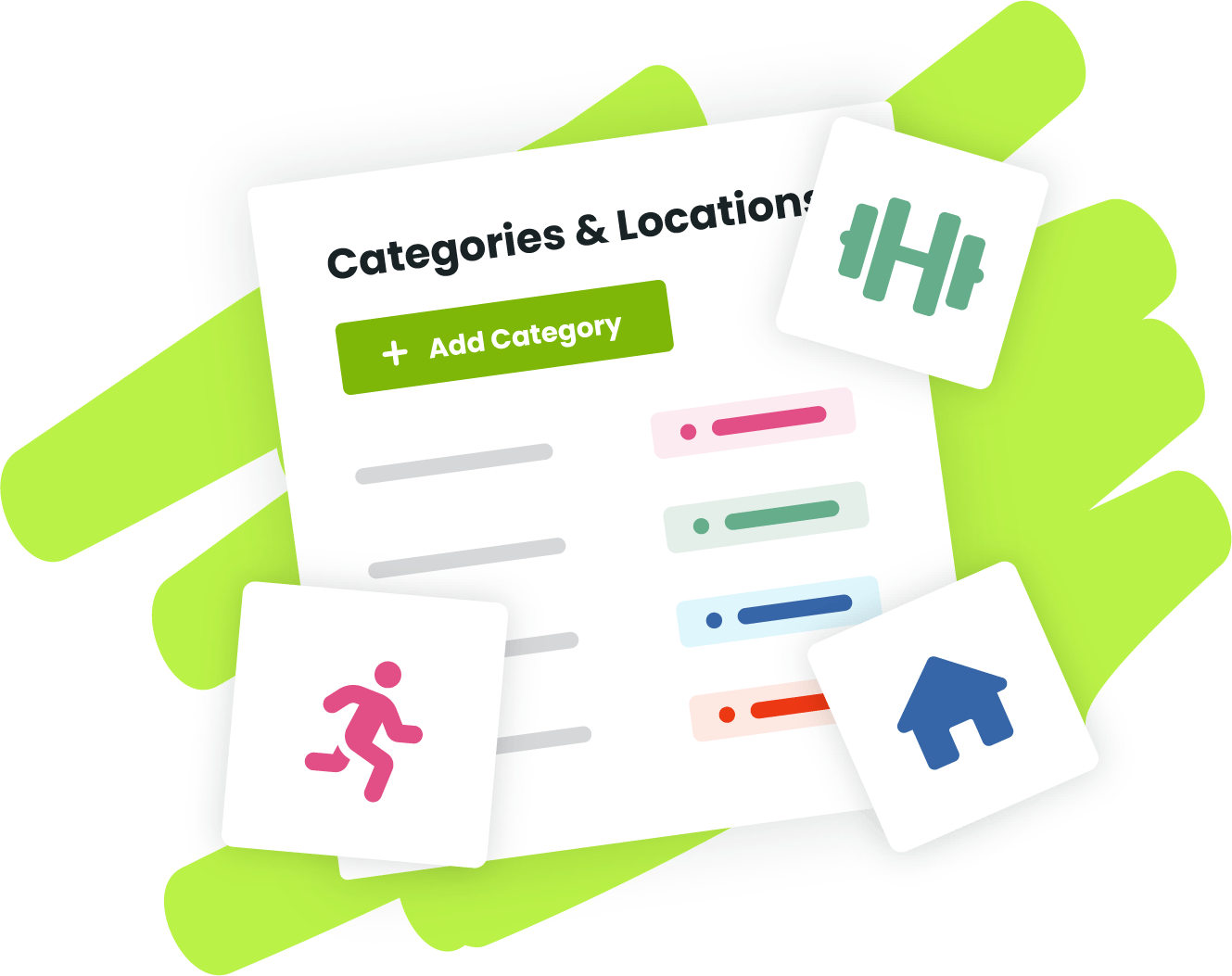 Customize & Organize
Create categories for different types of sessions to get your sh*t organized. Add locations so you & your clients know where to go.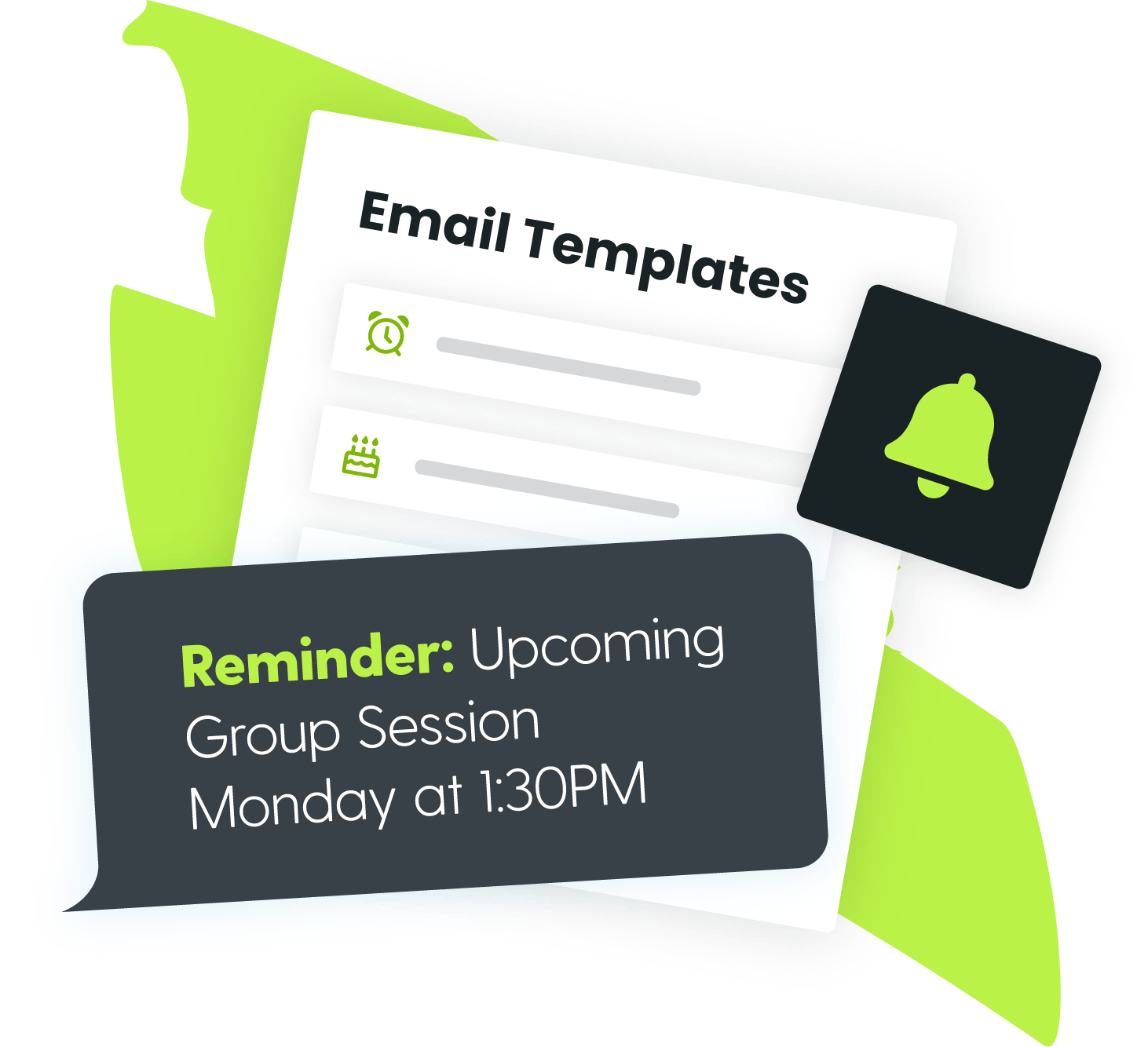 Auto-reminders
Your clients are busy – remind them hitting the gym is important too with automatic text & email reminders before their session.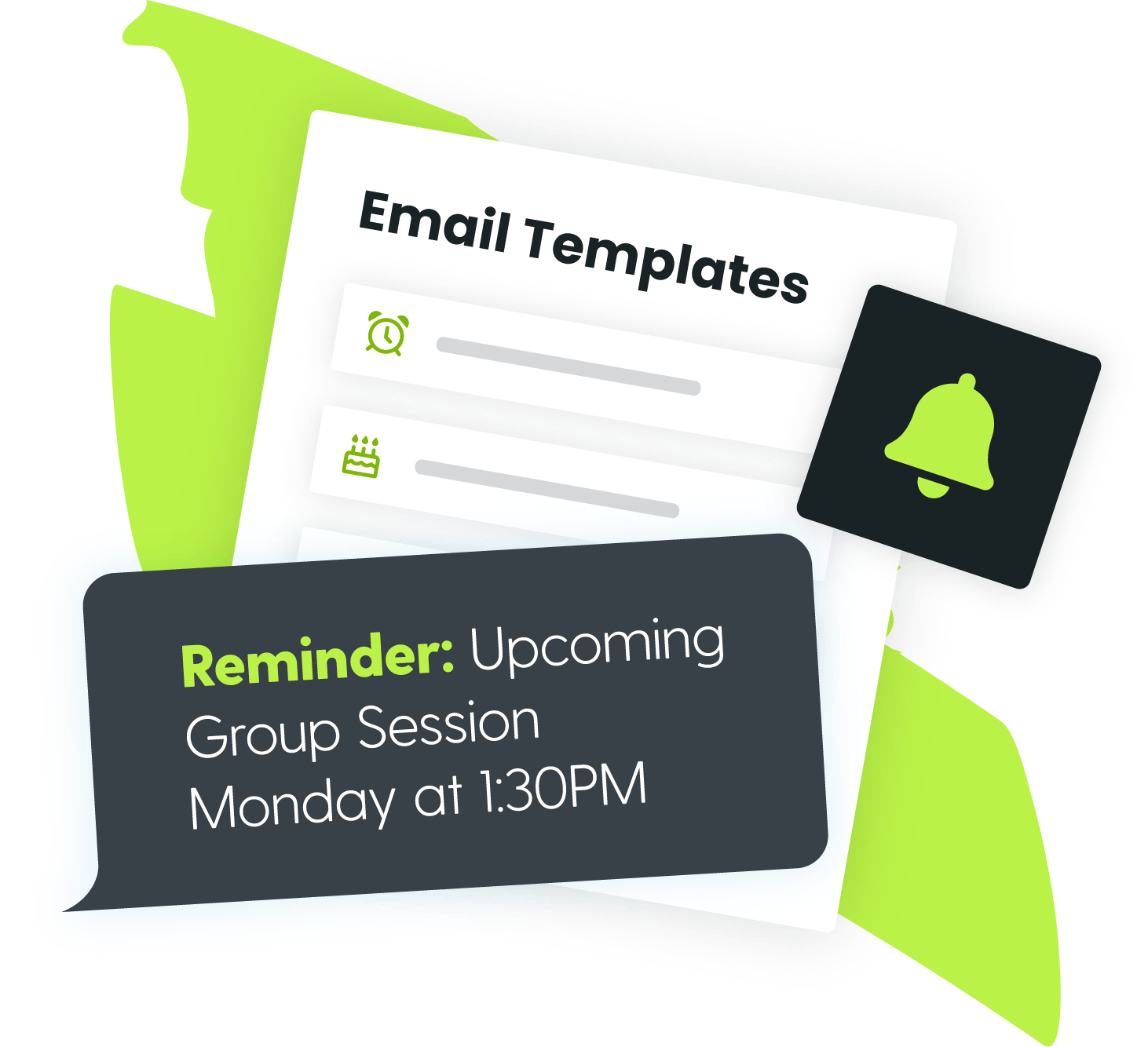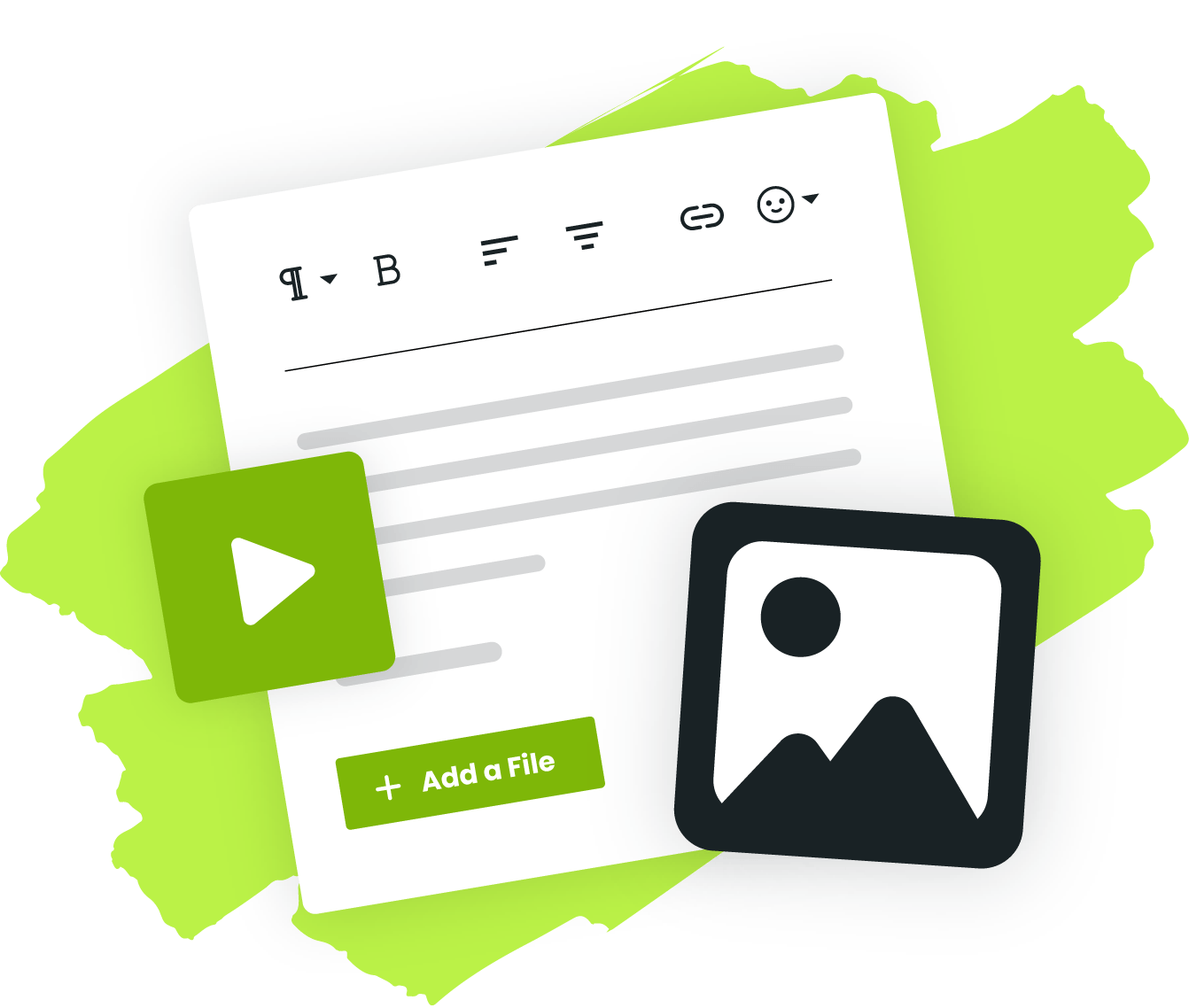 Session Notes
Keep track of your clients' progress with notes for them (or private notes just for you)! Clients can see them in the Client Portal so they know what to train in between sessions #noexcuses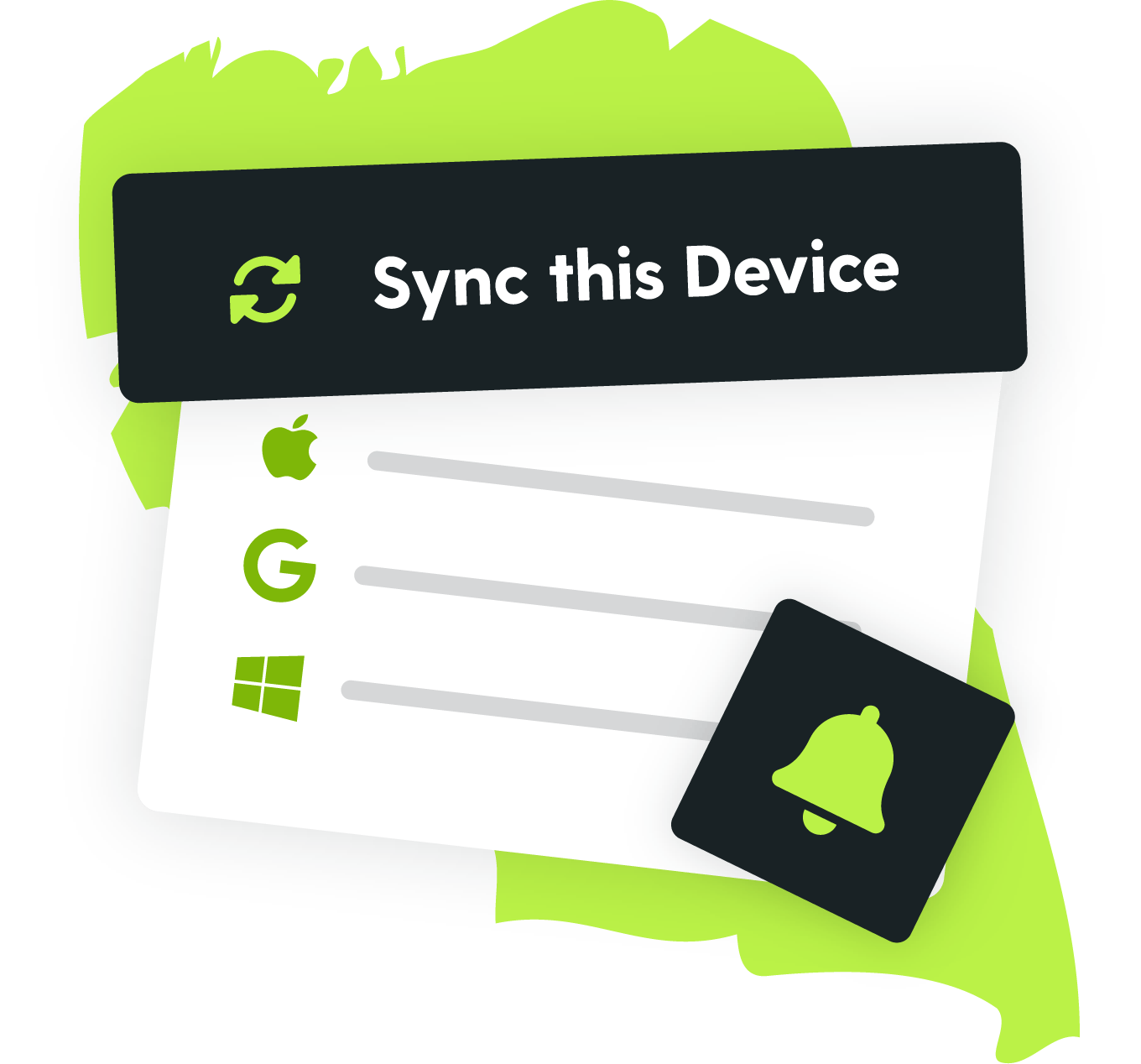 Calendar Sync
Send your schedule to your phone, tablet, or computer so no matter where you are, your calendar is with you.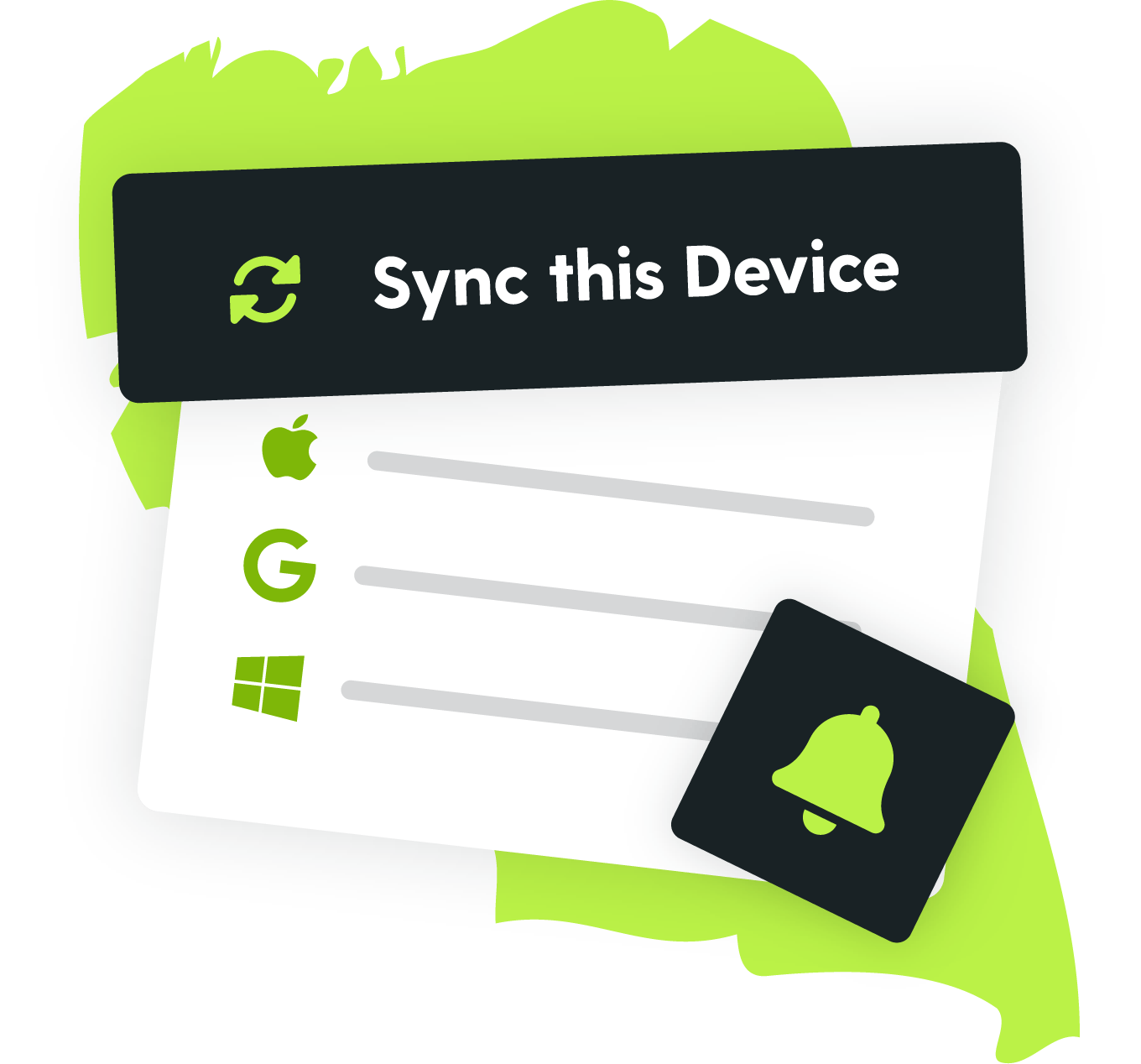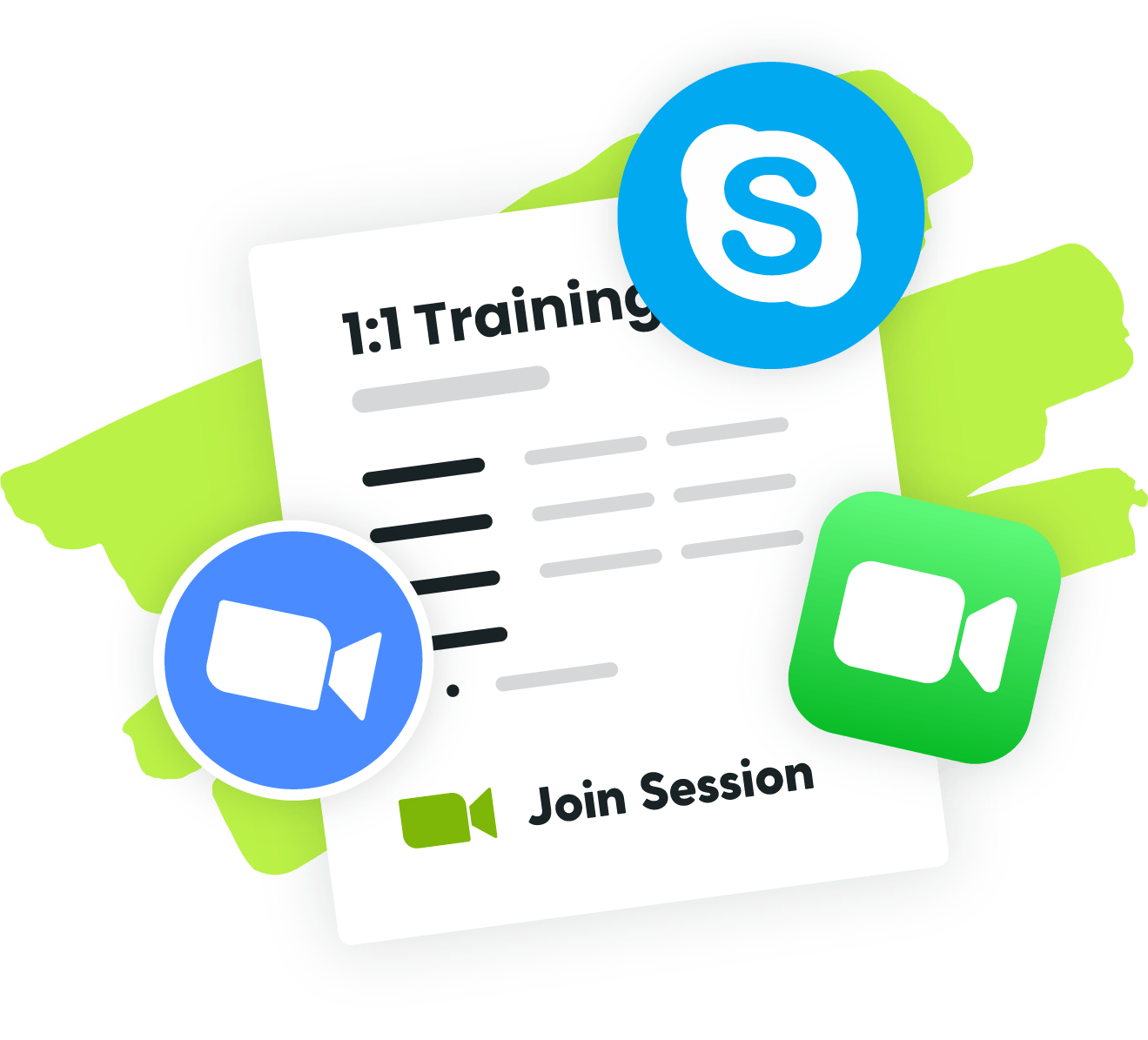 Train Online
Don't leave out your virtual clients. Use our FaceTime, Zoom, & Skype integrations to set up online sessions in your calendar too.